Find out more about us
We live and operate our family run business in the local Camden area, we have been professionally cleaning windows since 1989, so you know you can have confidence in the quality of our work.
We have all the tools necessary to complete many different cleaning and window cleaning jobs, whether it´s a private residence or office space, we can arrange to clean your windows, gutters and offices.
Get into contact with us
We would love to hear from you, and are happy to give you any more information over the phone, make sure you let us know what area you are in and how many windows need cleaning.
Gallery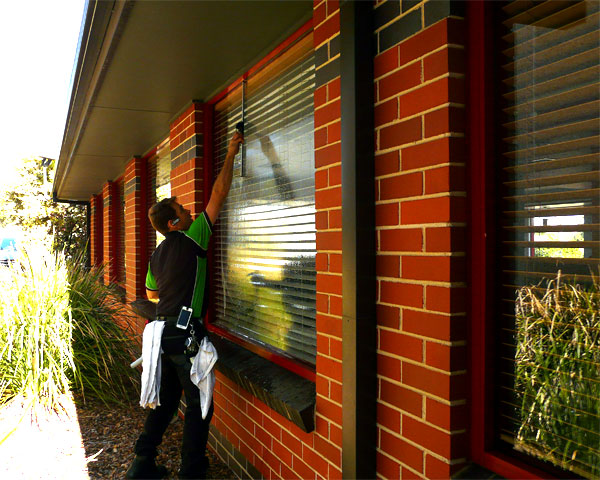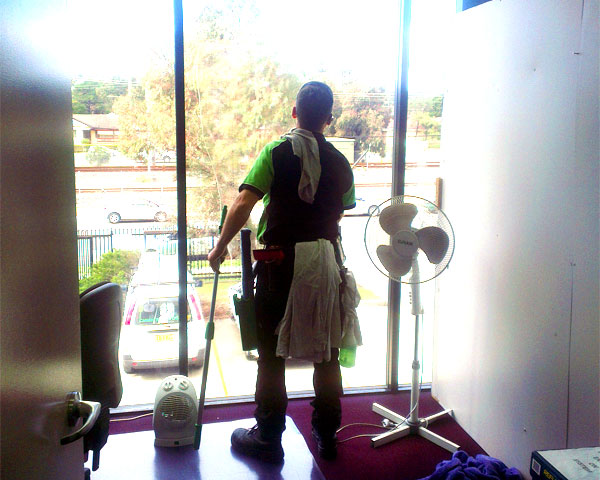 Camden Window Cleaning is used by many business throughout Camden, Campbelltown, St Andrews, Ingleburn and surrounding areas. Along with Window Cleaning, we also provide a professional office clenaing service.
What areas do we service?